Important Information on the Infant Formula Situation

With ongoing challenges in access to and supply of infant formula, it's important to be aware of key facts.

Never dilute formula. Diluting infant formula with water or other liquids can be dangerous and even life-threatening for babies, leading to a serious nutritional deficit and health issues.
Avoid homemade formula. Homemade formulas often lack or have inadequate amounts of critical nutrients. For example, babies fed homemade infant formula have been hospitalized due to hypocalcemia (low calcium).
Use of substitute formulas is OK. For most babies, if their regular brand of formula is not currently available, it is OK to substitute with a similar version. If you have questions about which formula is acceptable, or if you are still having difficulty finding formula, please contact your child's pediatric provider or WIC clinic.
Talk to your doctor. Consult your pediatrician if your babies or children require a specialized formula and need a recommendation for a comparable formula to use. Providers can also submit an urgent request for specialized formula to Abbott, a primary formula manufacturer. Abbott is releasing some specialty and metabolic formulas on a case-by-case basis.
Providers can contact Abbott. Healthcare providers who provide care for children in critical need of a particular specialty formula should contact Abbott directly to request the product by calling 1-800-881-0876 or visiting their

 

formula information and product request form.

Fact Sheet: Helping Families Find Formula during the Infant Formula Shortage

. Includes resources that may assist you in locating resources and additional guidance.

Access more questions and answers at healthychildren.org.
MCH NEWS

Wyoming Department of Health is excited to provide a NEW home visitation program to families in Wyoming! This new program is evidenced based and helps us support all families in Wyoming more effectively. 
Why Does Wyoming offer Free Home Visitation Services:
Wyoming Statute: Title 35, Chapter 27, Public Health Nurses Infant Home Visitation Services, provides financial and policy support for the expansion of the Department of Health's effort to serve families through evidenced-based home visiting models. The legislation requires the Department of Health to provide contacts during pregnancy with eligible women, or where contact was not made prenatally, conduct a home visit following the birth of the baby. The Legislation also mandates that the Department of Health provide home visiting services to priority populations, including first-time mothers.
Wyoming Hand in Hand
The Wyoming Hand in Hand Home Visitation Program is available to all women, during pregnancy and/or following the birth of the baby for assessment, information and referral to community agencies. The program offers one main program for all families, with some specialized options for specific needs and situations.  This new program allows us to offer gifts to families throughout the program at developmental stages.
Wyoming Hand in Hand Program
Wyoming Hand in Hand (WHH), is an evidence based nurse-led structured program for families on their parenting journey. Wyoming Hand in Hand utilizes Maternal Early Childhood Sustained Home-visiting (MECSH) which is designed by Professor Lynn Kemp.  Each family served by Wyoming Hand in Hand is partnered with a trained registered nurse during pregnancy or after birth and receives ongoing nurse home visits that continue through the child's second birthday.  This program consists of at least 25 home visits, which include a variety of topics, resources, and incentive gifts based on the childs age. Wyoming Hand in Hand is currently offered in all 23 counties.
Wyoming Hand in Hand goals include:
Improve birth outcomes
Strengthen families
Improve child health and development
Promote family stability and economic self-sufficiency
Improve family resources and community support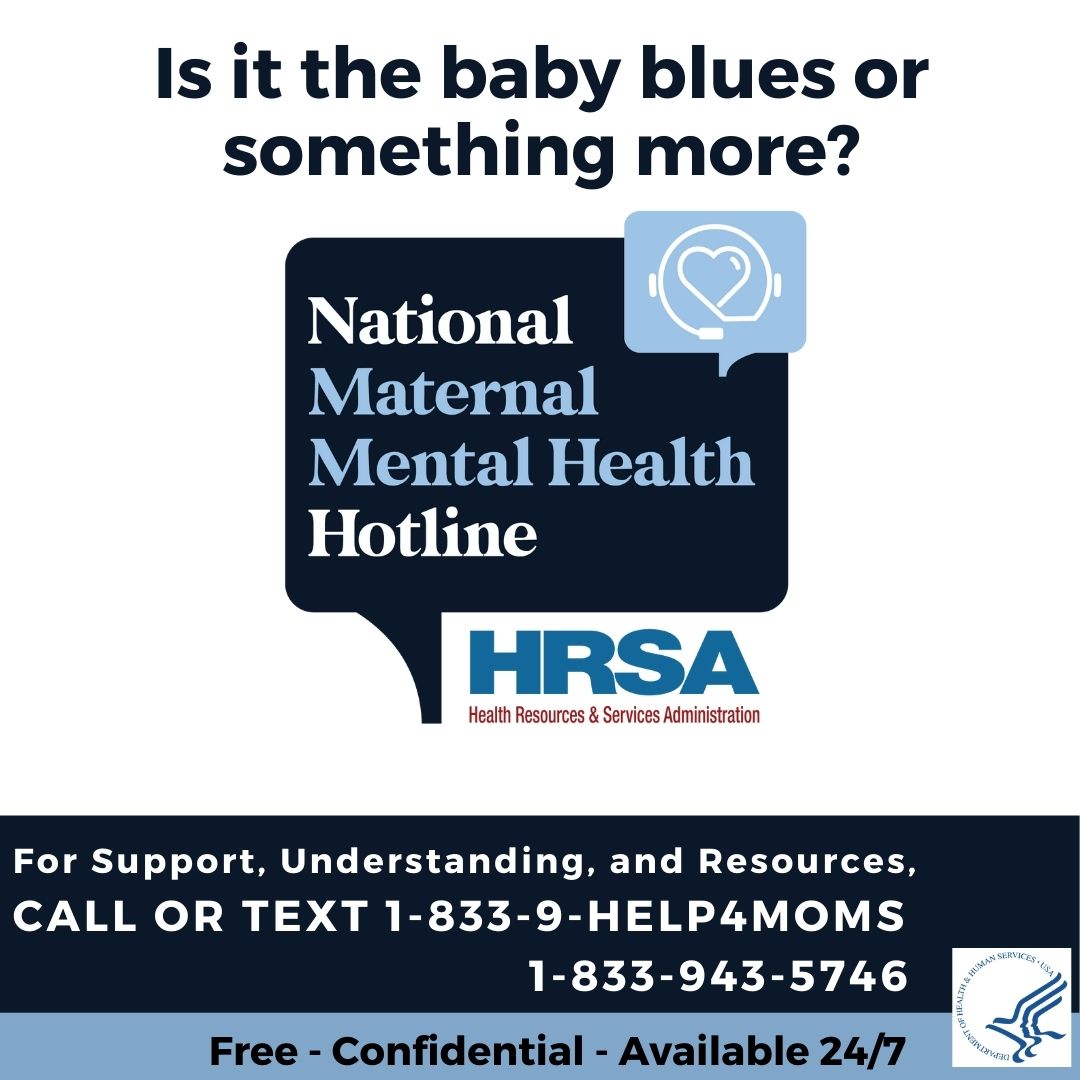 Each family has an opportunity to receive a variety of toys and activity items that help with developmental milestones.
Here are just a few examples of what you can receive absolutely free as part of the Wyoming Hand in Hand home visitation program!
Here is what Wyoming families are saying about Wyoming Hand in Hand and our Home Visiting Nursing staff! 
I love having a nurse come and answer my questions, it has been a huge relief as a new mom
My nurse is absolutely outstanding and I'm so very thankful for her and all the help she has provided
Todo es perfecto y commodo para mi.
[my nurse] is fantastic! She always answers my questions, brings handouts and explains them and remembers me and my children from past visits. It's nice that she brings things that build on from our conversations from the previous visit. It makes me feel like she genuinely cares about me and my family.
I didn't know that this would be helpful. And I didn't know what they would be like, but I ended up enjoying them!