Learn more about the services and programs available for children and families through the Behavioral Health Division.
read more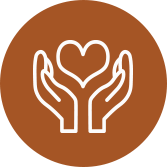 Volunteer Now
Are you looking to volunteer? Acquire general office skills?
Learn More
The Behavioral Health Division is in need of volunteers that can help greet customers at the front desk or over the phone. This role largely consists of directing individuals who have appointments or connecting phone calls with appropriate staff in the Division. Some filing, copying, and mailing may be included in this role. Must be at least 16 years of age.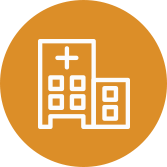 The Wyoming State Hospital provides active treatment for a variety of mental health disorders.
learn more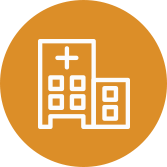 The Wyoming Life Resource Center offers residential therapeutic and medical support for persons with intellectual disabilities. learn more