Behavioral Health Division – Helpful Highlights
If you need to offer input or file a complaint about a Wyoming-based developmental disabilities or mental health/substance use provider, please click here.
Do you need more information on the services the Behavioral Health Division offers to individuals in Wyoming? Click here to learn more.
Learn more about the services and programs available for children and families through the Behavioral Health Division.
Find a helpful collection of resources and information for providers who work with the Behavioral Health Division and our clients and participants.
Mental Health And Substance Use Treatment
The Behavioral Health Division oversees programs and grants for communities to provide outpatient and regional mental health and substance use treatment services and supports, including Court Supervised Treatment programs, that are accessible, affordable and provided in the least restrictive and most appropriate environment.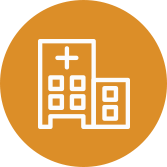 The Wyoming State Hospital provides active treatment for a variety of mental health disorders.
learn more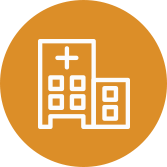 The Wyoming Life Resource Center offers residential therapeutic and medical support for persons with intellectual disabilities. learn more