Courtesy Notice - Wyoming Frontier Information - Health Information Exchange - RFP
The Wyoming Department of Administration and Information, Procurement Section, has released the WYFI Project – Implementation Services for the Wyoming Frontier Information Health Information Exchange IT Solution Request for Proposal #0116-B, in the Public Purchase online bidding system.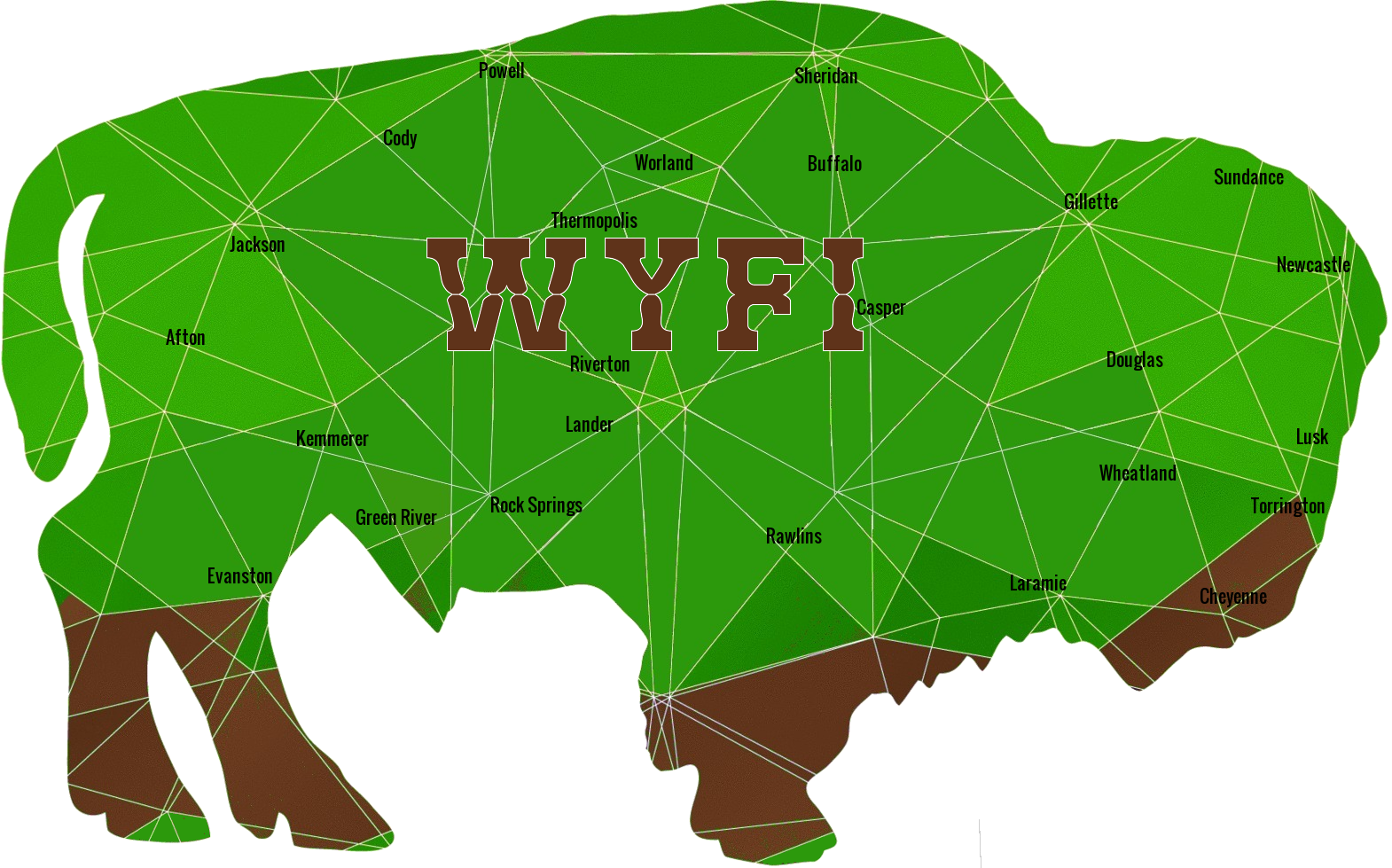 Vendor Information
Hello WYFI Project Vendors and Potential Vendors,
We want to keep you informed! If you are interested in receiving vendor fair notifications and periodic WYFI newsletters, please let us know you'd like to be put on our vendor list by signing up here:
Link to WYFI Vendor Sign-Up Form.
If you are already on the WYFI Vendor List, but have not registered for Public Purchase (application used to view Agency open RFPs and submit a RFP vendor proposal). Sign up here:
We anxiously await your proposals once a RFP has been released. Please follow the instructions provided within the RFP and Public Purchase when submitting your proposal(s).
As a friendly reminder, if you do not follow the instructions for submitting your proposal(s), or if you send your proposal directly to any Wyoming Department of Health staff, including Director Thomas O. Forslund, your proposal will not be considered.
We look forward to your submissions.
Sincerely,
The WYFI Team
This information is made available and updated on a periodic basis to increase project transparency.
The documents contained herein are visionary in nature, and can be changed at the sole discretion of the State.
For those who are interested in Wyoming Department of Health procurement activities and timelines, please note they are subject to change–stay tuned for future updates!
This page was last updated on January 17, 2017. Thank-you very much for visiting!