Wyoming Health Information Exchange
Over the past two years, the Wyoming Department of Health (WDH) has completed a thorough assessment of the Health Information Technology (HIT) and Health Information Exchange (HIE) environment in the State and the options to develop a Wyoming HIE. The information gathered indicated a need for stakeholder collaboration and transparency in any development of a statewide HIE. With this understanding, WDH has set to actively work in partnership with stakeholders early on for this current Wyoming HIE initiative. Stakeholder engagement was identified as critical to the HIE project becoming widely used by the provider community and improving care for Wyoming residents.  The Steering Committee serves as the mode in which key stakeholders across the state and healthcare professions to engage and provide insight on the development of the Wyoming HIE.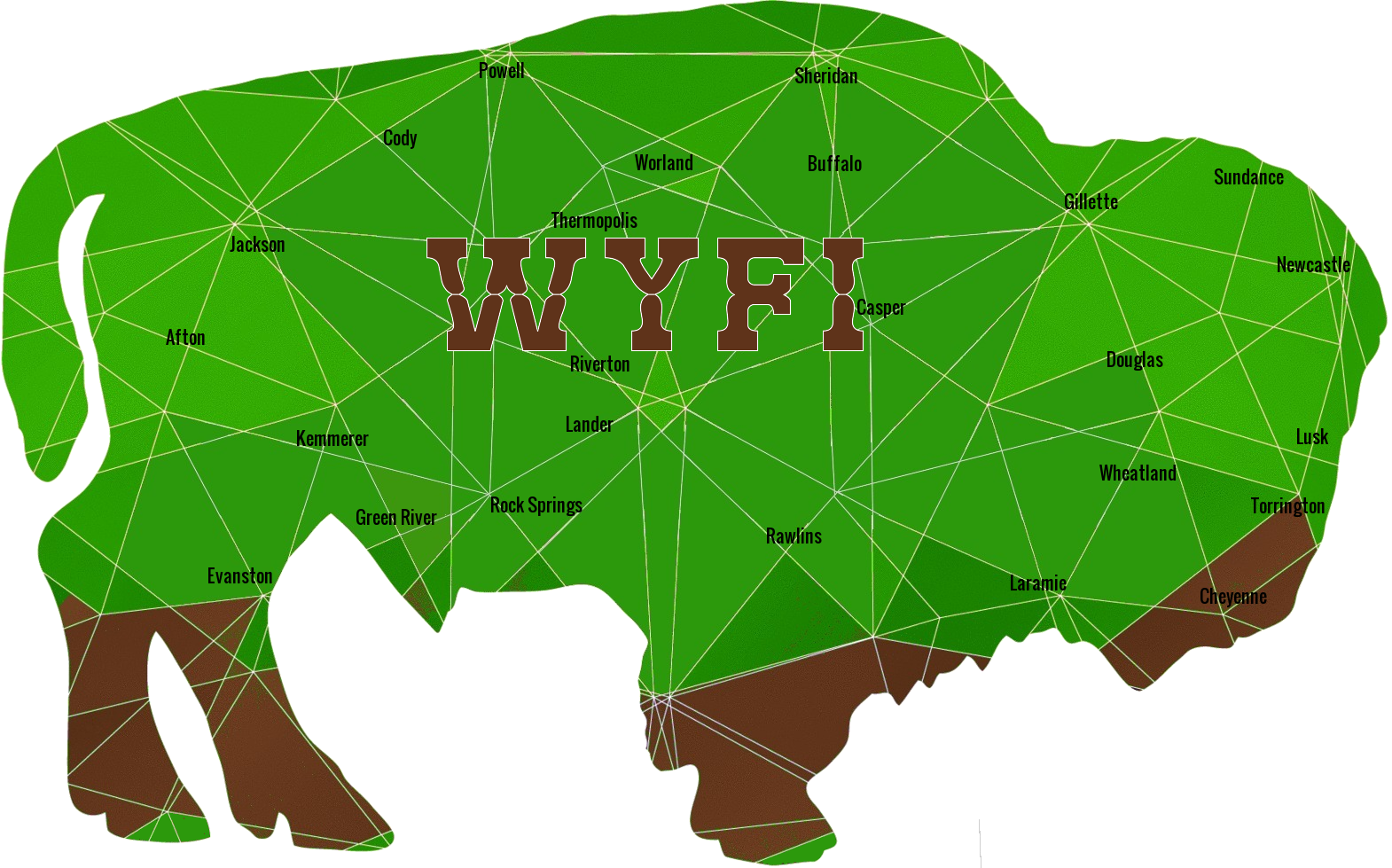 This information is made available and updated on a periodic basis to increase project transparency.
The documents contained herein are visionary in nature, and can be changed at the sole discretion of the State.
For those who are interested in Wyoming Department of Health procurement activities and timelines, please note they are subject to change–stay tuned for future updates!
This page was last updated on January 17, 2017. Thank-you very much for visiting!