Detailed Program Information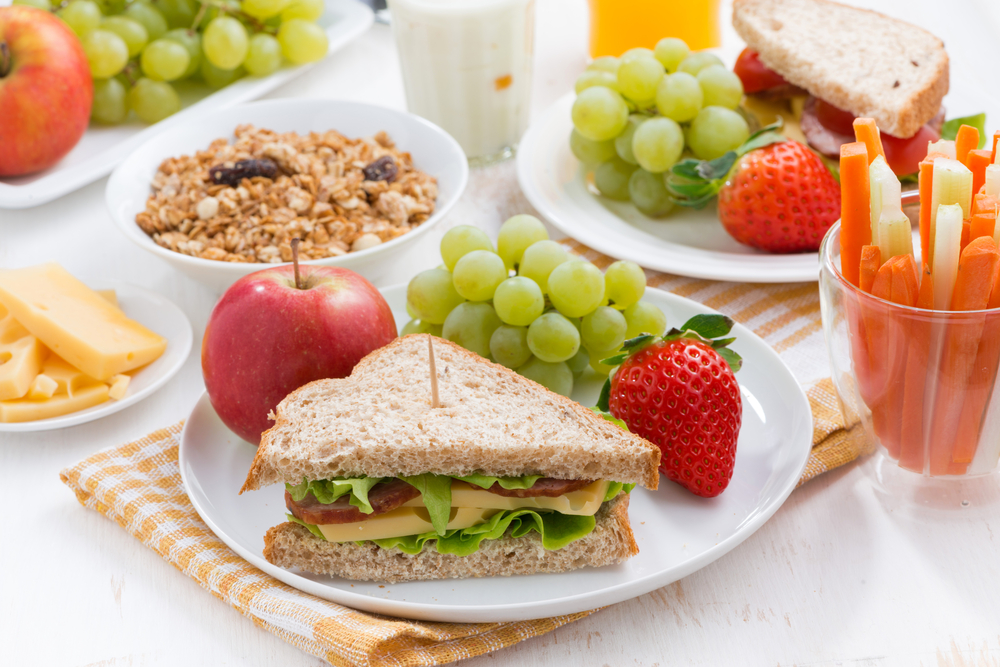 WIC is the Special Supplemental Nutrition Program for Women, Infants, and Children that serves to safeguard the health of low-income women, infants, & children up to age 5 who are at nutritional risk by providing nutritious supplemental foods, health and nutrition screening and education, breastfeeding support, and referrals to healthcare.
WIC Services Include:
Nutrition counseling and education
Breastfeeding promotion and support
Health screening
Medical and social service referrals
Monthly supplemental food packages
WIC is Funded Through the United States Department of Agriculture, Food and Nutrition Services
It provides services to as many eligible individuals as funding allows. Over 50 percent of all babies born in the United States participate in WIC.
WIC is Effective in Improving the Health of Pregnant Women, New Mothers, and Their Infants
Research has shown:
WIC reduces fetal deaths and infant mortality.

WIC reduces low birthweight rates and increases the duration of pregnancy.

WIC improves the growth of nutritionally at-risk infants and children.

WIC decreases the incidence of iron deficiency anemia in children.

WIC improves the dietary intake of pregnant and postpartum women and improves weight gain in pregnant women.

Pregnant women participating in WIC receive prenatal care earlier.

Children enrolled in WIC are more likely to have a regular source of medical care and have more up to date immunizations.

WIC helps get children ready to start school: children who receive WIC benefits demonstrate improved intellectual development.

WIC significantly improves children's diets.

Each dollar spent on WIC saves Medicaid $1.77 to $3.13 in healthcare costs.
WIC Focuses on the Link Between Good Nutrition and Good Health
WIC was established in 1972 as a pilot project following a national survey that found anemia and inadequate growth to be common among American children in low-income families. The WIC Program became permanent in 1974 and began in Wyoming in August of 1980.