Wyoming Department of Health Healthcare Facilities
Aging Division Facilities
The Wyoming Pioneer Home is an assisted living facility located in Thermopolis on the grounds of Hot Springs State Park.
The Wyoming Retirement Center provides skilled nursing care for its residents in Basin, a small town near the Big Horn Mountains.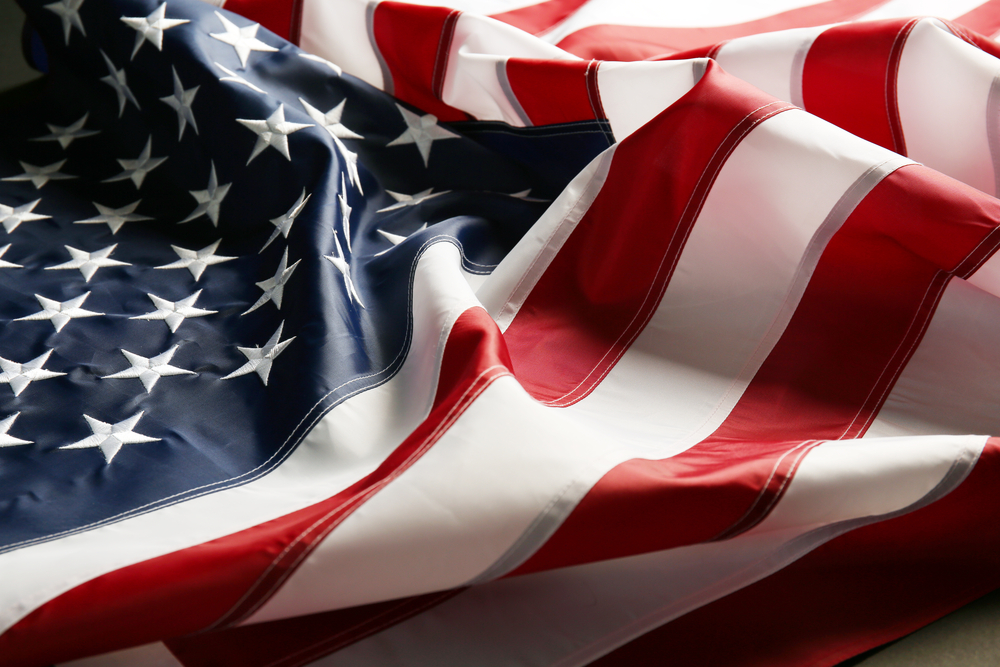 Located in Buffalo, the Veterans' Home of Wyoming offers a secure, independent lifestyle for its residents on the grounds of the former Fort McKinney.
Behavioral Health Division Facilities
The Wyoming State Hospital provides quality, active treatment for a variety of mental disorders on its Evanston campus.
With the Wind River Mountains in view, the Wyoming Life Resource Center in Lander is a residential community with therapeutic support services.