Community Choices Waiver
The Community Choices Waiver (CCW) targets adults 19-64 with a physical disability and aged adults 65+.  The level of care needed to be eligible for this waiver is Nursing Facility level of care.  The CCW is provided as an alternative to institutional care and individuals must be financially eligible.
For questions about Community Choices Waivers email ccw.waivers@wyo.gov.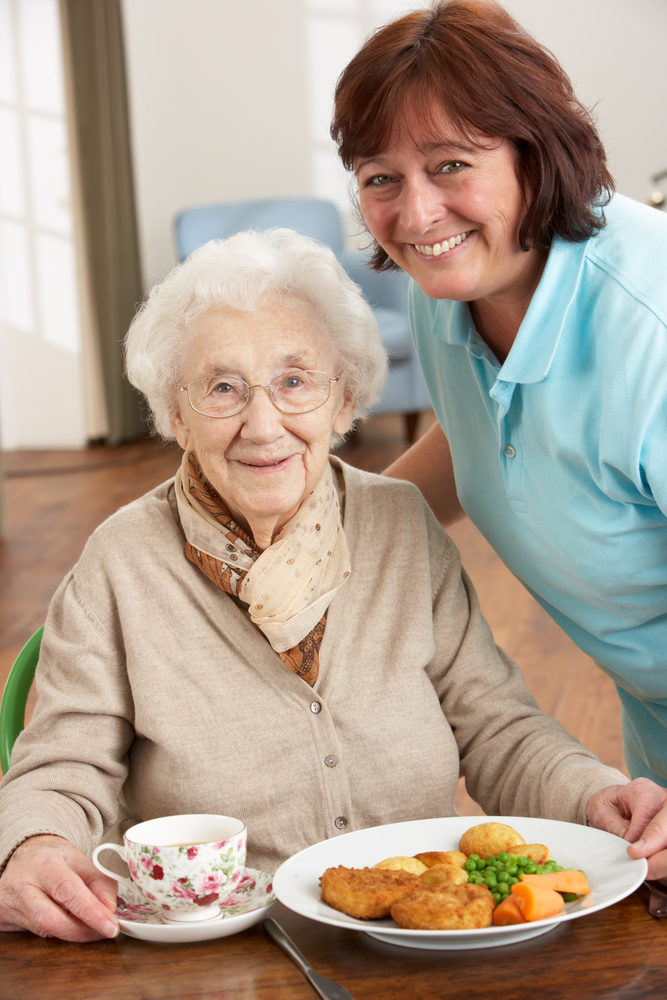 Available Services CCW 
Case management
Personal Care
Respite Care
Home Delivered Meals
Personal Emergency Response System
Non-medical Transportation
Adult Day Care
Skilled Nursing
Self- Directed Care Option
      Financial Management
Program of All-Inclusive Care for Elderly (PACE) Program – Program ending April 1, 2021
PACE is risk-based managed care option for individuals aged 55 years and older. The PACE organization is responsible for all aspects of the individual's medical care and long-term care needs. This program is only available in Laramie County for individuals who are 55 or older requiring Nursing Facility level of care who are financially eligible.
Project Out – Program ending December 31, 2020
Project Out (POUT) is a temporary, short-term program that is designed to assist individuals who are presently in a nursing facility and wish to return to independent living within the community.  This program also assists individuals who are at imminent risk of going into a Nursing Facility with remaining in their Community.  The Wyoming Department of Healthcare Financing partners with Wyoming Independent Living (WIL) and Wyoming Services for Independent Living (WSIL) in administering POUT.